June 2015 Year 6 are Junior Citizens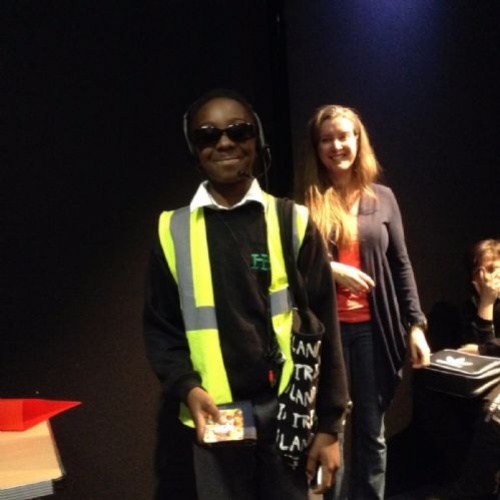 This week, Year 6 pupils attended the Dugdale Centre to take part in the Junior Citizenship programme, an initiative run by The Metropolitan Police.
The aim of the scheme is to increase children's awareness of health and safety in and out of their homes, as well as learning how to be a good citizen. The children thoroughly enjoyed the sessions and gained a greater understanding of what citizenship means for them.