Computing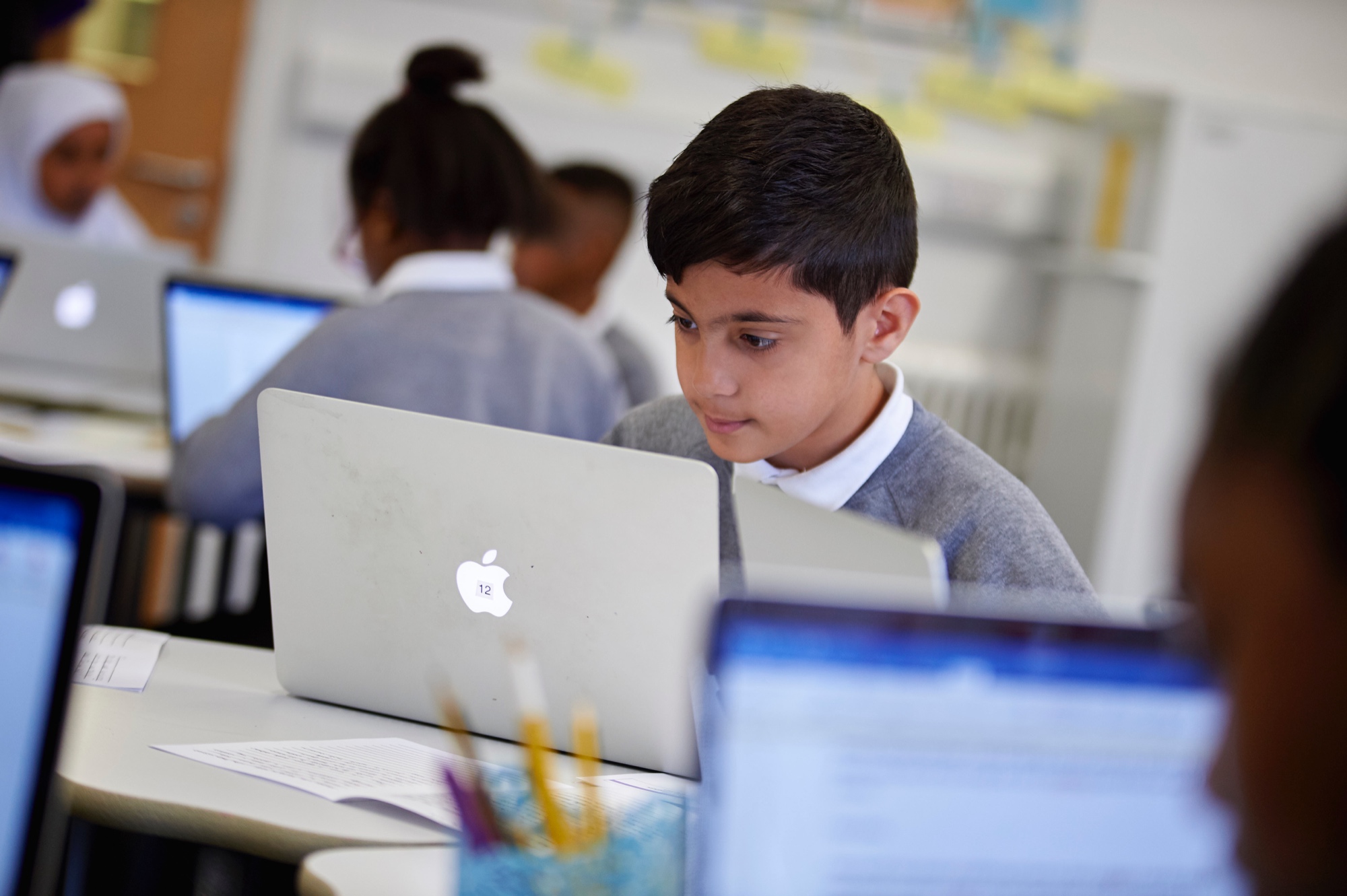 Intent
We want our children to understand the advantages and disadvantages of technology, preparing them for the digital world of the future. We model and educate children on how to use technology positively, responsibly and safely. We aim to ensure children understand how to deal with online issues in order to remain safe so that it does not have an impact on their mental or physical wellbeing.
Through our broad and ambitious curriculum, children will understand the benefits that the computing curriculum can provide, offering the opportunity for pupils to apply their knowledge creatively.
Through computational thinking, we offer the children an understanding of how the digital world works and their place within it.
Implement
Computing is taught through a cycle of lessons which allows the children to explore before being taught the skills needed to advance their understanding.
Computing covers three strands: Information Technology, Computer Science and Digital Literacy- including internet safety. Within these strands, pupils are taught through a teaching cycle: Tinker, Teach, Create, Evaluate. Children are encouraged to explore a range programmes and apps prior to teaching. Following this, pupils are explicitly taught the computing skills and shown how the programme/app can be used effectively before applying this knowledge to create independently.
Internet Safety is embedded throughout the curriculum. It is taught in conjunction with PSHE through a 'Digital Me' unit of work. Online Safety is continuously referenced across the curriculum within lessons where appropriate and is also addressed during regular assemblies, alongside the school's core values. Pupils are encouraged to use technology safely, respectfully and responsibly. This is highlighted through the use of Seesaw, where children take responsibility to upload their learning and communicate and critique following our growth mindset ethos.
Where appropriate children have the opportunity to use technology to showcase depth of knowledge and skills within other subject areas independently.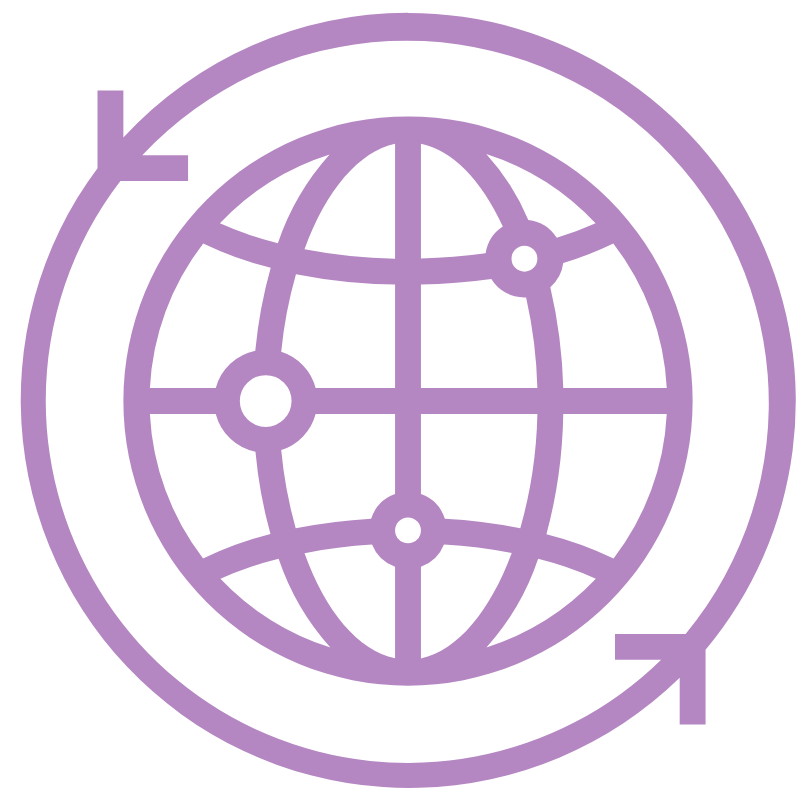 Impact
Children will be able to discuss and reflect upon the impact that computing has on their learning, development and their wellbeing. Pupils will be able to find a balance between their online and offline life and understand why this balance is essential.
Our computing curriculum inspires confident users of technology who are competent digital citizens of the future.