Sun 28 Jun 2015 Kaos Choir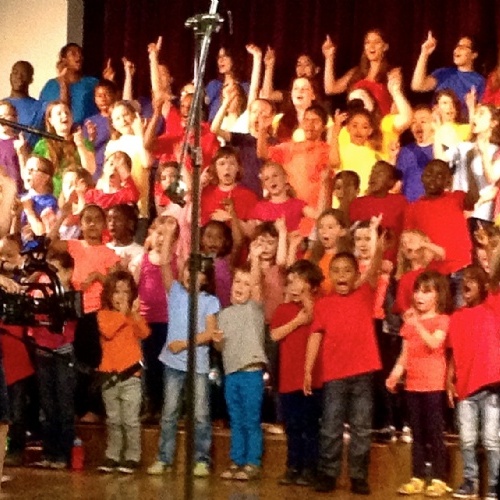 On Sunday 28th June, a group of children from Hazelbury Learning Community went to visit the Teletubbies and be filmed singing for them as part of Kaos Choir.
See below for some photos of this amazing experience! Thanks to Sharon and Gabby for taking them.