Design and Technology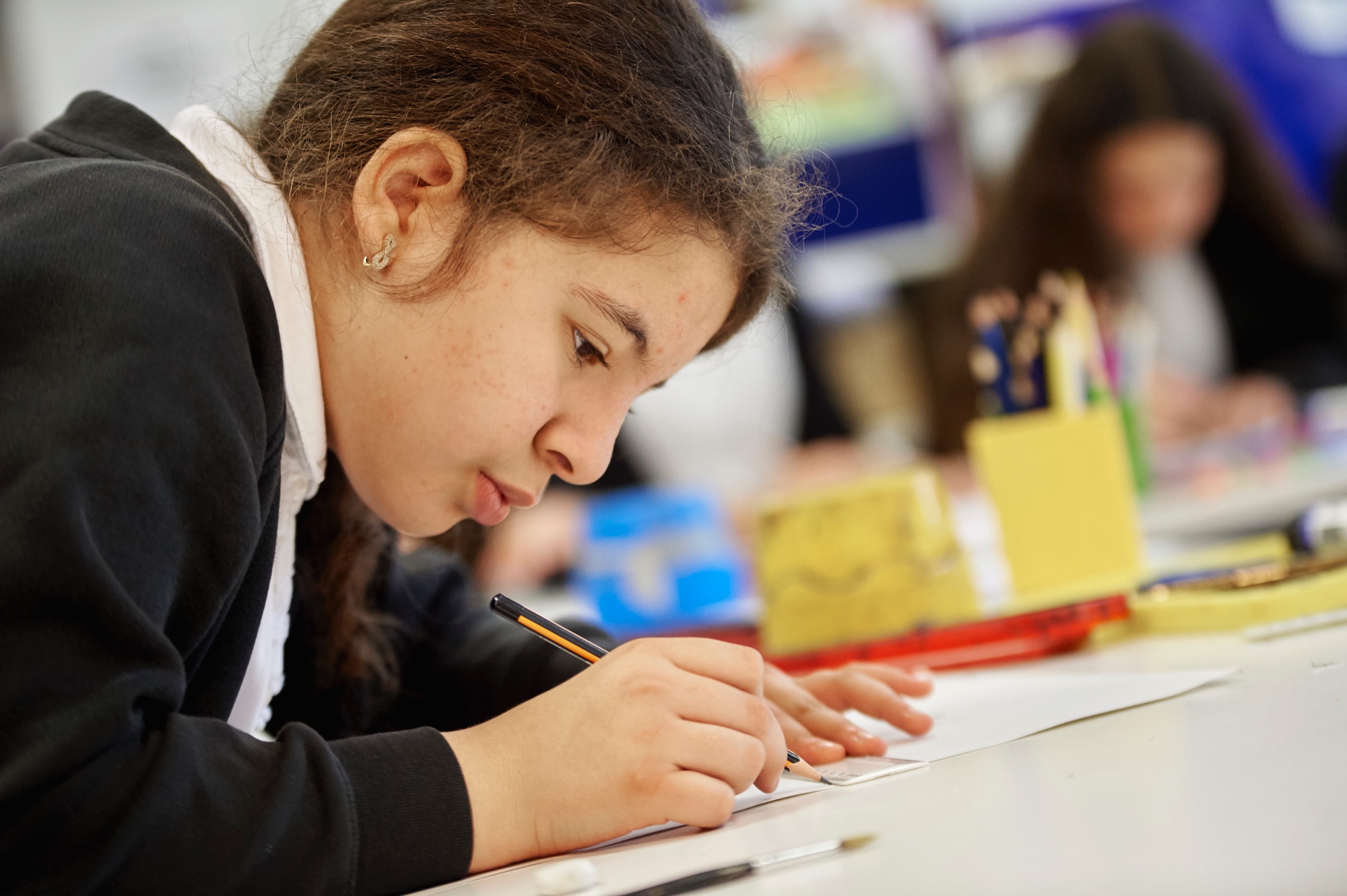 Intent
Our present world is constantly evolving. Sustainability and skills of independence are now essential for all citizens. Our curriculum, therefore, has been created to ensure our children become familiar with real life objects and inspire them to explore ideas and create products that solve a problem and have a clear purpose. Pupils will be taught the knowledge and skills they require to participate in the process of designing and making. Overtime, they will develop a depth of skills, use different tools and materials with confidence and a secure understanding when working independently and as a member of a team.
Our curriculum progresses from the Early Years; children are taught to analyse products whilst using specific technical language. From this, they are encouraged to make independent decisions for their product. As pupils' transition through the school, they will develop their design and technology skills in a variety of different mediums. The children are given the opportunities to design and make their products using different tools and materials of their choosing.
To build cultural capital, we want to our children to be inspired by real life products they see and use today. They can use knowledge of historical and present-day objects to direct their designs and ideas whilst being encouraged to become innovative. Pupils are introduced to food and nutrition from early in their school journey. By instilling the love of cooking, pupils will be inspired to use the skills taught within and outside the school environment.
Implementation
At Hazelbury Primary School, the design and technology curriculum is planned and taught within a teaching sequence with clear connections to other areas in the curriculum linking knowledge of other subject areas such as mathematics, science, computing and art. Progression is evident from the early years where a progressive curriculum based on the Development Matters transitions into the curriculum for Key Stage 1 and Key Stage 2.
From the Early Years, children are taught to explore and make independent decisions. Pupils are taught skills that can be transferable throughout the design and technology curriculum when making independent choices. As pupils' transition through the school, they progress in skills and abilities to think critically and evaluate products using knowledge and understanding. Children are challenged to explore how products impact the wider world around them.
Teachers follow a clear teaching cycle: Enquiring and Analysing, Developing ideas, Creating a solution & Evaluating. The children are taught to think critically to offer a variety of solutions to a given problem or real-life issue. From this, they use ideas to generate designs for products. They use drawings, mock-ups and computing where necessary to ensure their products are purposeful. Once made, their product is evaluated against their product design and criteria using technical language. Technical language is continuously revisited throughout the cycle; therefore, building on their Oracy skills. These skills are embedded from early learning to promote depth of learning. Teachers knowledge and skills are developed through CPD including skills workshops identified through monitoring of the subject.
Within food technology, children draw upon scientific knowledge of a healthy diet and hygiene when preparing food. They are expected to use these fundamental skills when using foods grown in the Edible Playground amongst other ingredients.
Impact
The design and technology curriculum is an essential tool for the children to become confident, technical citizens in our world. Pupils will have developed skills over time to design and create prototypes and products for a range of users and purpose. Through their learned understanding, they will choose and know how to use a variety of tools and materials and the basic steps required to invent and create products that can be used in everyday situations. Children will have become resourceful and inventive when creating. With an increased understanding of the design process, pupils will use appropriate vocabulary to evaluate past and present products and recognise how their products could impact the wider world.