Ofsted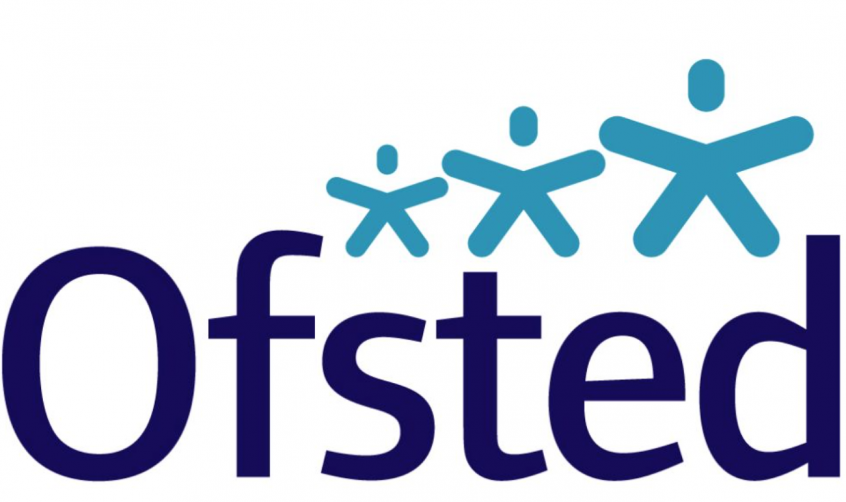 Hazelbury received an inspection in March 2019 and we are delighted that Ofsted judged that Hazelbury continues to be a Good school.
The inspection had a particular focus on reading across the school. Within the report it highlights the hard work and dedication of staff and Governors at Hazelbury and the good quality of education that pupils receive at the school.
Please see below some comments from the inspection report produced by Oftsed.
The leadership team has maintained the good quality of education in the school since the last inspection.
Parents are positive about the school and the changes leaders are making.
Pupils learn well and they play well together using the high-quality resources.
Pupils said that everyone gets along well and they have their own voice in school through a democratic process….they shared with us their pride about the school's own 'Hazelbury Parliament'.
There has been a significant improvement in attendance.
Governors are proactive, regularly involved in school life and ambitious for its future.
Please see below for the full inspection report from OFSTED.
Other information is available on the Ofsted website.
If you would like to view the Department for Education achievement and attainment data for Hazelbury Primary School please follow the link below:
https://www.compare-school-performance.service.gov.uk/school/143198/hazelbury-primary-school/primary

As a parent or carer, Parent View allows you to share your views on our schools with Ofsted at any time. Please click on the logo to access the Parent View website.