Oracy
Intent
We believe that spoken language is an essential tool for our children to become model citizens of tomorrow. Oracy is beginning to be embedded throughout our wide and balanced curriculum. Teachers are setting high expectations and modelling the correct use of oracy for our children to allow them to become confident speakers for a range of different purposes and audiences.
The drive of our school is to improve the level of oracy skills for all of our children and allow them to become confident well-spoken citizens and realise their full potential. We teach a range of skills that will enable children to develop their speaking, these include: physical, linguistic, cognitive and emotional social. It is important for children to learn the fundamental talking skills which will help support them in all areas of their learning.
Implement
Our aim is to develop and encourage fluent speakers, giving children the opportunities to express themselves through a wide range of contexts.
We encourage children to speak with confidence, fluency and clarity while recognising the importance of listening by collaborating with others .We ensure that children are exposed to and are developing a high-level of vocabulary by learning new ambitious words each week.
Teachers will implement a range of activities within the classroom that will enable children to learn through talk. Pupils have a range of different oracy activities and experiences that will help support a child's oracy development, these include:
Sentence stems that allow pupils to answer in full sentences.
Talking partners and table discussions
Debates and Presentations
MP Speeches
Workshops
Fed in facts
Reading detectives.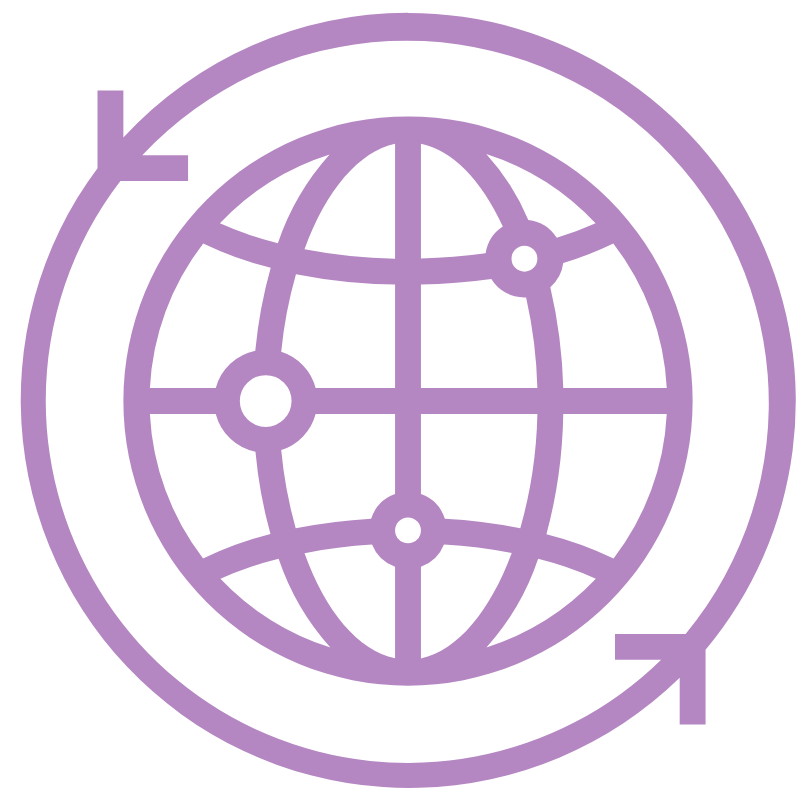 Impact
As oracy grows throughout our curriculum it enables children to express themselves in a variety of contexts. While children are growing in confidence within oracy they are becoming more independent learners that strive to reach the best of their ability in everything they do.
The impact of teaching oracy to our children:
Increases pupil confidence in all areas of the curriculum
Improves academic outcomes
Fosters wellbeing
Gives the essential skills for children to thrive in life beyond school.
Promotes social equity
Pupils will have proficient oracy skills and be able to use language to communicate confidently, fluently and articulately. With this aspect of cultural capital, our children will be able to positively contribute to their society both now and in the future.