Personal, Social, Health, Citizenship Education (PSHCE)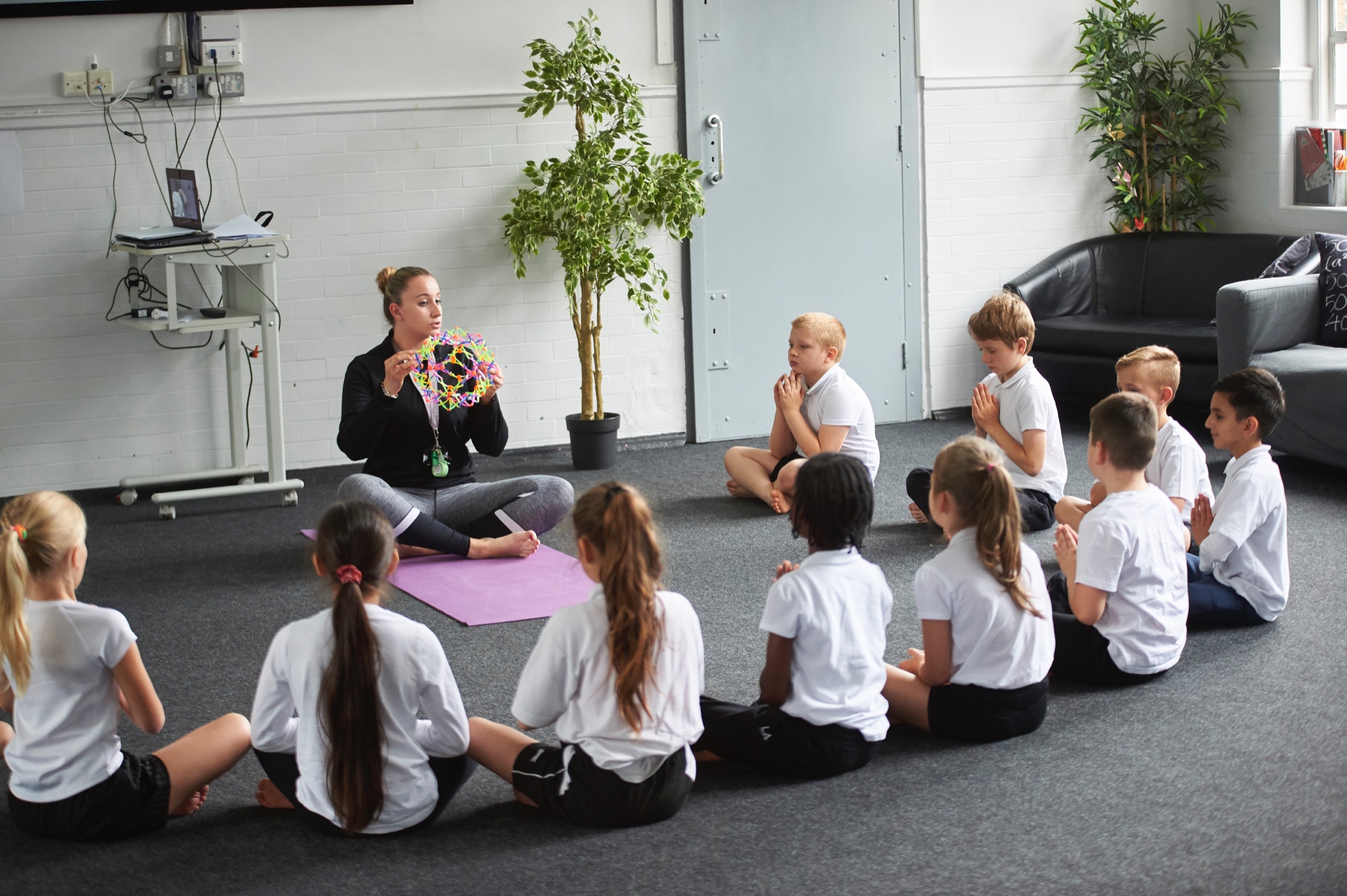 We have a large multi-cultural and harmonious community in Enfield which embraces its diversity. Schools should provide a safe environment for all pupils, regardless of their religion, cultural heritage or sexual orientation. It is also important that pupils are given the tools to understand the world around them and to respect and comply with equalities legislation. Bullying and prejudicial treatment of any form is not welcomed at Hazlelbury Primary School.
From September 2020, all primary schools in England will be required to teach Relationships Education, all secondary schools in England will be required to teach Relationships and Sex Education, and all schools in England will be required to teach Health Education. At primary level all schools will be required to teach about different types of committed stable relationships, which includes LGBT relationships.
Parents will not have the right to withdraw their children from Relationships Education. Parents can request to withdraw their children from Sex Education during primary school.
The curriculum will offer the opportunity to discuss issues around self-esteem, identity, acceptance and anti-bullying strategies. These themes will be explored across the curriculum. Most notably, all pupils will be expected to understand the importance of equality and respect and schools must ensure they comply with the Equality Act 2010. Schools will be supporting all pupils to respect people who are different to them and helping to tackle the prejudice-based bullying. All teaching will be age appropriate and at Hazelbury we have developed an approach that works best for our pupils and the local community, while being mindful of our legal obligations under the new guidance. Our aim is to help foster a safe, supportive school environment for young people to grow up in and to build confidence in this teaching.
Please find below the curriculum objectives for each year group. The school are currently piloting the new curriculum, which has been implemented by the Government and will become statutory in all schools from September 2020.
Please also find below an information sheet for parents regarding the new curriculum. Parents are able to withdraw their child from the unit "Celebrating Differences" this academic year (2019-20) however the whole curriculum will be statutory for all children from September 2020.
Parents will still have the right to withdraw their child from sex education. The school have parent meetings every year prior to the teaching of sex education where parents are shown the content in which the children are taught within their child's year group.
If you would like to withdraw your child as discussed above you need to write a letter to the Headteacher, Laura Pearce.